Cosmetic Dermatology
in Sacramento, CA
At Pacific Skin Institute, we provide cosmetic services to help promote your overall wellbeing and help you look your absolute best. We offer customized treatment options for your specific needs.
Cosmetic Treatments:
Microneedling
Neuromodulators (Botox)
Dermal Fillers
Juvederm
Voluma
Restylane
Sclerotherapy
PRP (Platelet Rich Plasma)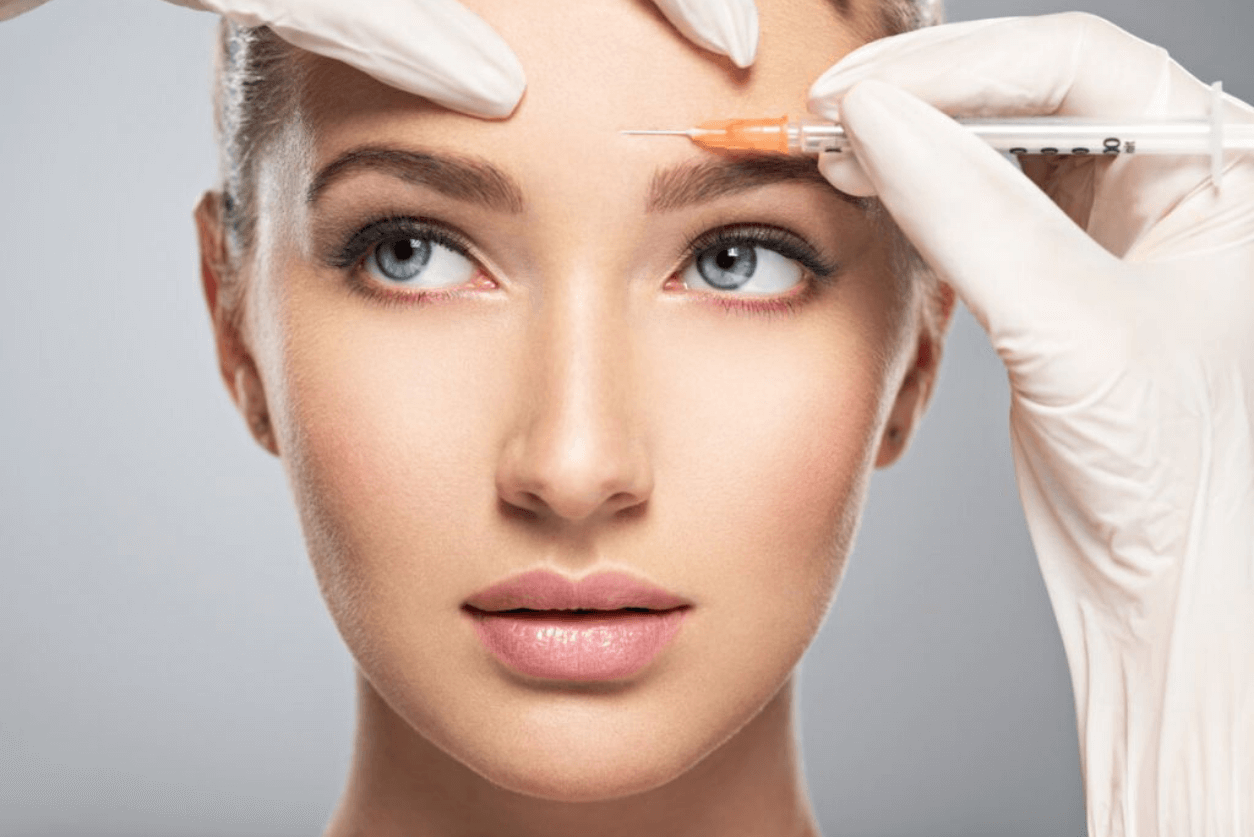 Please call (916) 925-7020 to learn more about which services are offered at each
location.