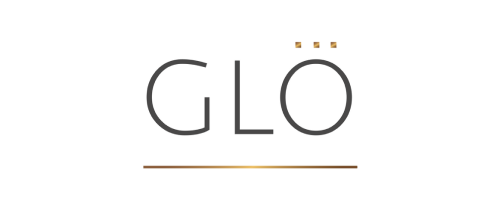 Looking for a botanically based, sensitive skincare line that will leave your skin feeling amazing? In addition to its best of the industry mineral based sunscreens, GLO has an exceptional sensitive skin care line that includes a lightly foaming botanical based cleanser, a morning sheer hydrating lotion, and a silky-smooth night rejuvenating serum.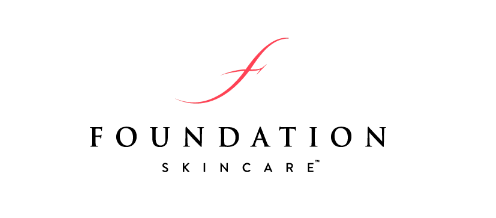 Foundation Skincare is the natural evolution of years of collaboration and friendship between a board certified dermatologist and a pharmacist with expertise in formulations and compounding.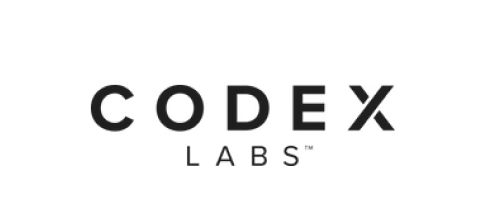 Codex Labs is a biotech company grounded in science, dedicated to supporting the microbiome, and pioneering products having clinically proven, meaningful skincare benefits.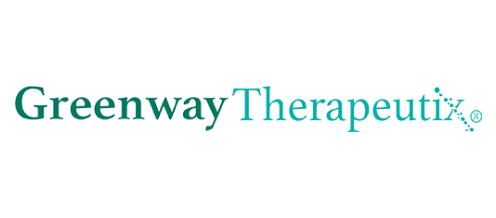 Greenway Therapeutix is dedicated to the research and development of therapeutic medical grade cannabinoid products using cutting edge Nanotechnology. We employ the highest current formulation science and safety standards in the development of data-substantiated products.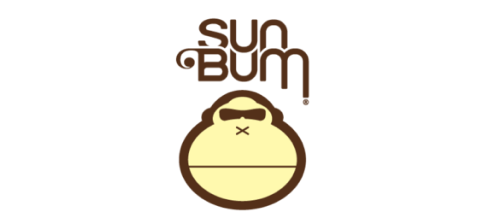 In 2010 we started making products to protect our friends and families from the sun. Since then we've grown and gotten a lot bigger but we haven't changed. We listen to old albums. We take surf breaks. We bring our dogs and kids to work. We want our lives to matter. We make products the way we like them and we hope you like them too.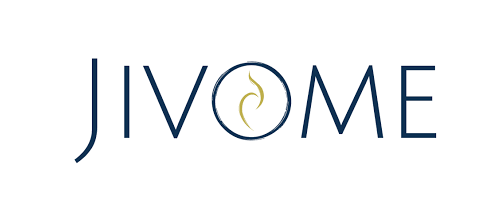 Your vitality (Jiva) and your ecosystem (Biome) are what make you uniquely you. It's not just what you put on your body or in your body. It's also other factors like negative or positive energy from your thoughts, relationships, mind-body state, and self-perception that determine your state of health. We would love to share our approach to redefining holistic health.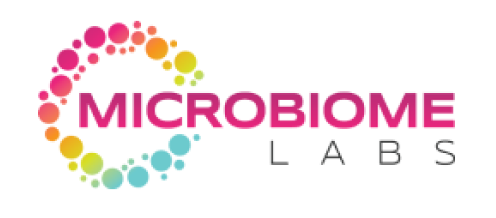 At Microbiome Labs, we are building a culture of pioneers. Those who are on the cutting-edge of products and protocols. Practitioners who value innovation but want to stand with a backbone of research-based science. Clinicians who want to stand beside us as we unlock the full potential of the human microbiome. We pioneer health by connecting the dots of the human biological system, so we can discover new solutions that revolutionize healthcare.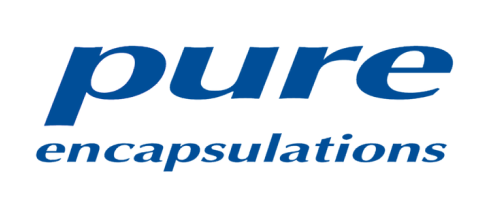 At Pure Encapsulations®, we've spent the last 30 years researching, innovating, and developing our comprehensive line of premium supplements. Every one of our products is formulated using high‐quality, pure ingredients backed by verifiable science and free from unnecessary additives and many common allergens.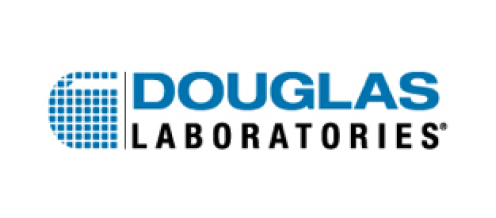 For over 60 years, Douglas Laboratories® has been dedicated to meeting the needs of healthcare professionals and is recognized as a leader in the development of high quality, science-based, innovative nutritional supplements across 12 health functions that support healthy lifestyles. Discover how Douglas Laboratories can help your patients push their potential of healthier living, today and in the future.