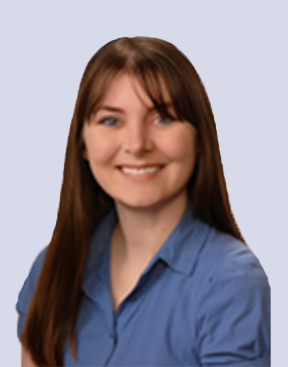 I am a general and pediatric dermatologist, and it is a joy to take care of both adults and children of all ages. I believe in empowering patients and their families through patient education and collaborative treatment strategies. Patient education is an essential component of success in the treatment of conditions such as eczema, acne, psoriasis, and many more!
Adult and pediatric eczema and psoriasis
Infantile hemangiomas
Treatment of port-wine stains (and other vascular lesions) with pulsed dye laser
Skin cancer screenings
Management of melasma and other forms of hyperpigmentation
Acne
D.O., Touro University, Vallejo, CA
B.A., Psychology and Anthropology, UC Los Angeles, Los Angeles, CA
Dermatology, Hackensack University Medical Center, NJ
Pediatric and Adolescent Dermatology, Hackensack University Medical Center, NJ
Clinical Research Fellowship, Northern California Melanoma Center, St. Mary's Medical Center, San Francisco, CA
American Board of Dermatology
Dr. Keller's research interests include the role of the skin microbiome in eczema and acne, topical treatments that hold promise in treating molluscum contagiosum, systemic and local treatments for hidradenitis suppurativa, and elucidation of the importance of patient education in the early detection of skin cancers.
American Academy of Dermatology
American College of Osteopathic Dermatology
Society for Pediatric Dermatology