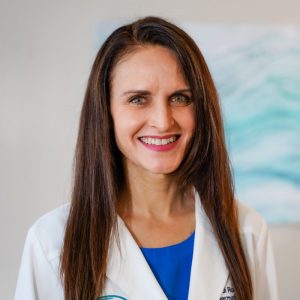 I believe that the best patient care is based on working in a collaborative team with my dermatologist colleagues. I love taking care of patients and enjoy learning about them beyond just their skin related concerns.
Heidi's clinical interests include general dermatology and she is well experienced in the use of lasers.
B.S. Nursing – California State University, Sacramento
Masters in Family Nurse Practitioner – University of Cincinnati.
California Registered Nurse
Public Health Nurse
Family Nurse Practitioner